Lev Group Media is a leader in publishing and sub-publishing in the Israeli market, exclusively representing Warner/Chappell Music and other catalogues. LGM is a full-service sub-publisher with local copyright agency (ACUM) representation, tracking & reporting, synchronization development (media-usage, film, and advertising), royalty collection and disbursement, and more.
The LGM Open Eco-System
The company's primary focus is copyright revenue maximization for its client publishers by creating a strategic interconnection between physical, digital, film and TV, synchronizations and live performances with a powerful emphasis on A&R and marketing.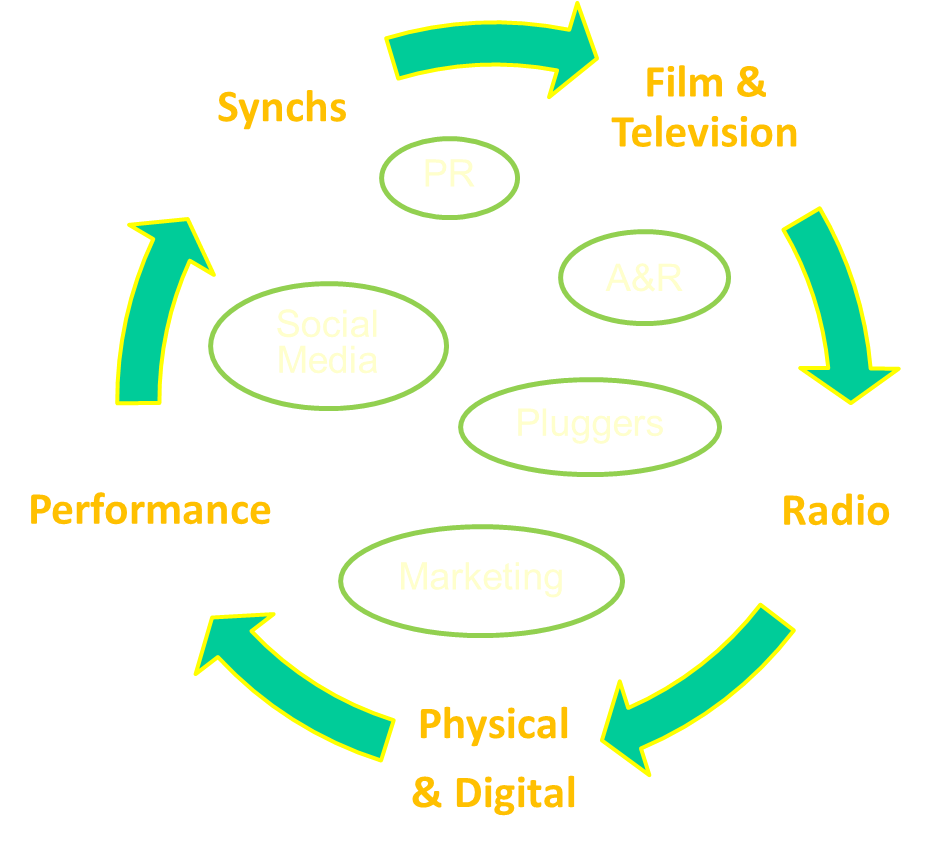 The LGM DNA
Our company's philosophy and strength is based on:
Publishing soul with a marketing core
Strength of a major with the passion of an indie
Corporate stability and integrity
Music insight and foresight
Innovation and pioneering
Interconnection between all music formats and copyright maximization
360 degrees catalogue exploitation mindset